Welcome to Travel Protection Plus
Travel and Save with Peace of Mind
Travel Protection Plus is a comprehensive membership created with two goals in mind, to save money and to provide a blanket of security while traveling. As a member of TPP, you will receive benefits such as: Trip cancellation & reschedule protection, emergency food and lodging reimbursement, direct hotel discounts, access to our exclusive discount portal & many more!
Life happens. Protect yourself against incidents that intrude on your travel plans. Join Travel Protection Plus today.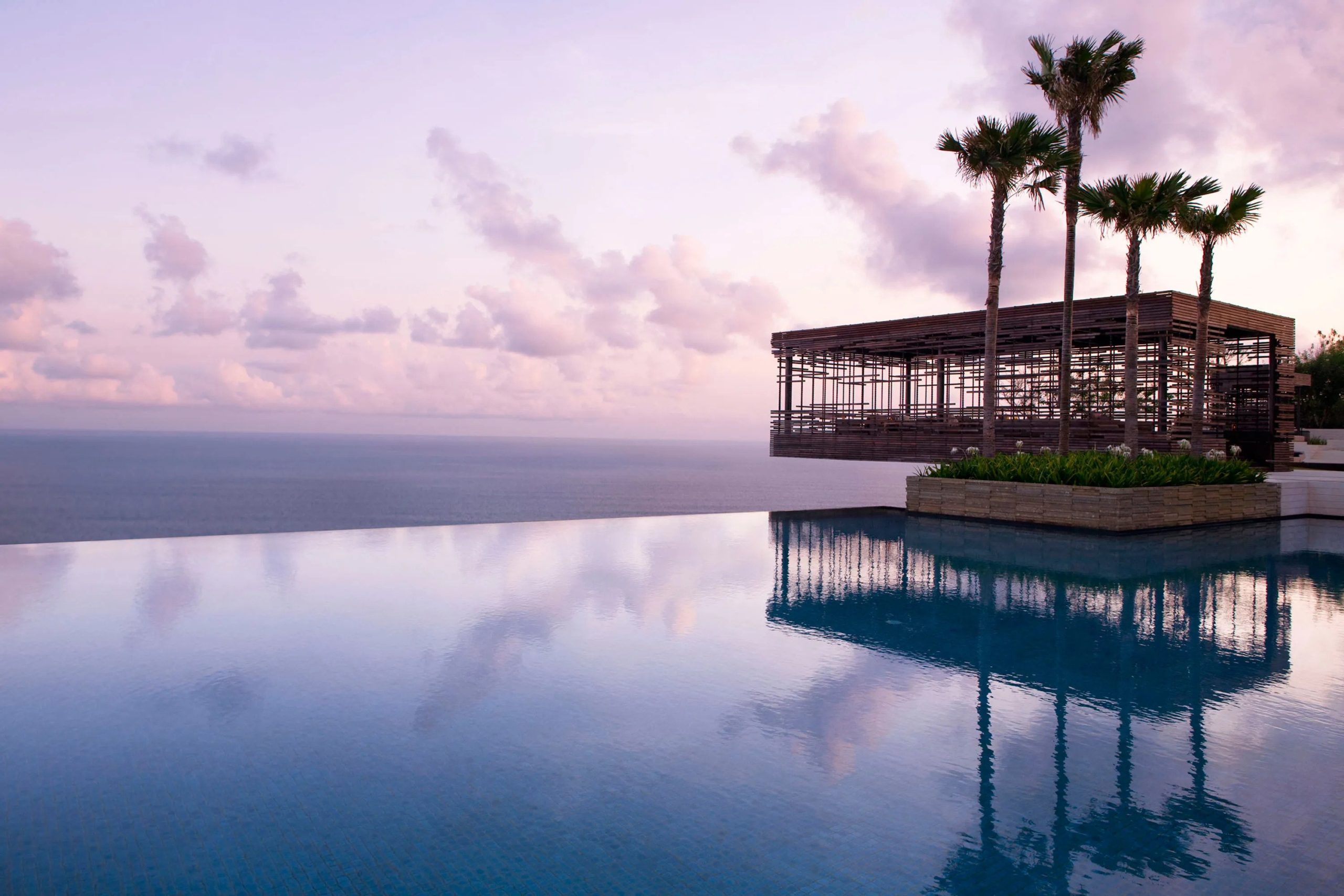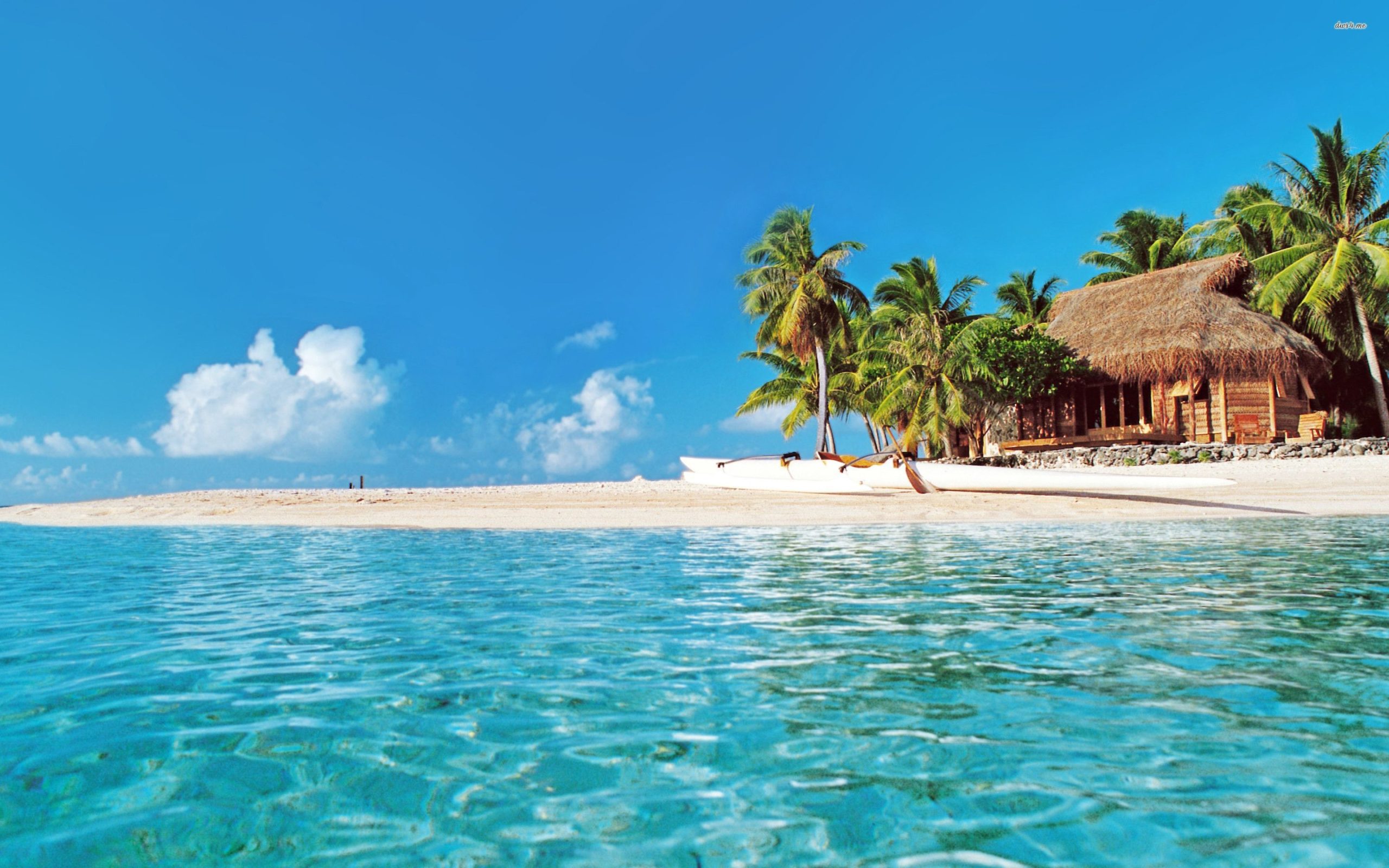 Don't worry about unexpected occurrences on vacation, we've got you covered!
By taking advantage of our exclusive discount portal you will receive unparalleled promotions to save money on shopping, dining, travel, automotive needs, leisure activities and much more! Put more money back in your pockets on a daily basis.
Receive unlimited access to thousands of dollars in savings with new discounts added monthly!
Discounts: Hotels, car rentals, theme park tickets, Gas, Home renovations, restaurants/fast food, automotive needs, office supplies and so many more!
Trip cancellation protection
We hate cancelling plans as much as you do! As a member, you are covered.
Members will receive:
Unlimited reimbursement for any cancellation or date change fees charged by any in-network providers. Reimbursement up to $150.00 for any fees charged by our out of network providers if you cancel your trip up to 24 hours before your check in time.
What is better than vacationing?
Saving money while vacationing! Enhance your normal travel patterns by setting a higher budget while traveling with our discount portal. Families can now save money on incredible activities including outdoor adventures, concerts, museums, sporting events, car rentals, skiing, golf courses, and more!
Members will receive massive discounts while booking reservations directly with hotels and resorts in the TPP network.
Protect your vacations and start saving money today!
Just Few Steps To Become A Member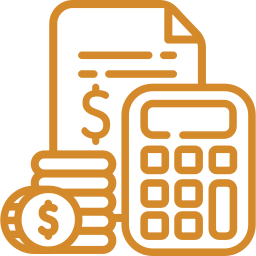 Savings Calculator
Click here to view your potential savings using our savings calculator.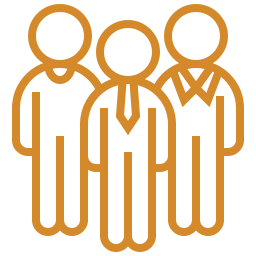 Members
Login to your DISCOUNT PORTAL today to explore your savings.
Travel and Save with Peace of Mind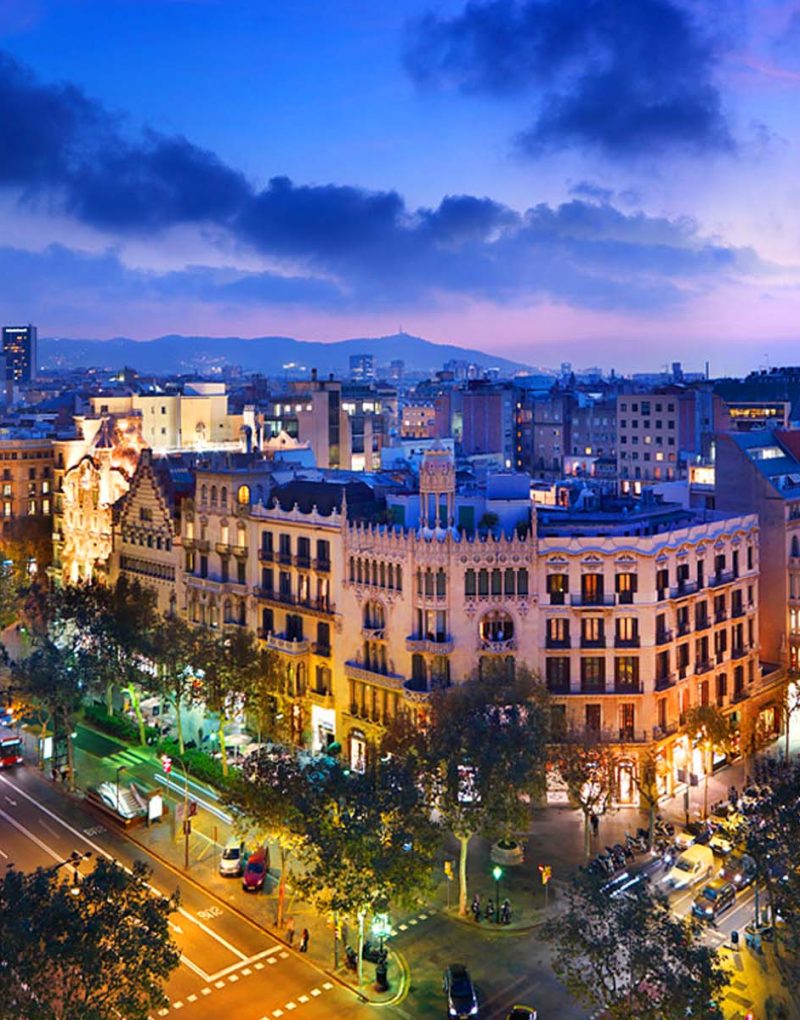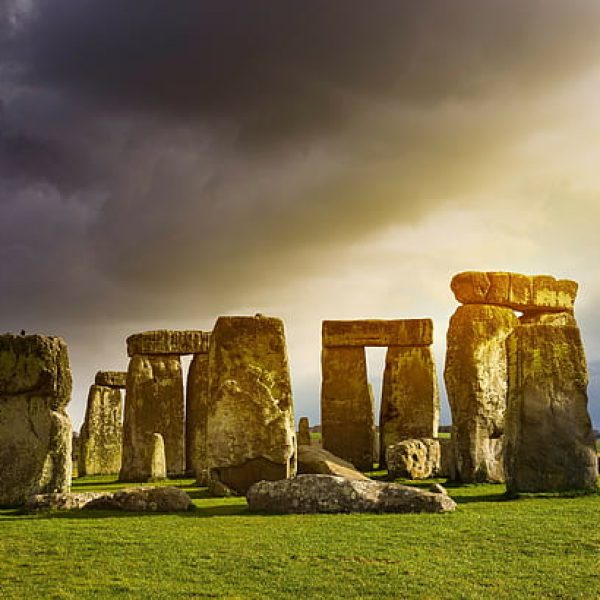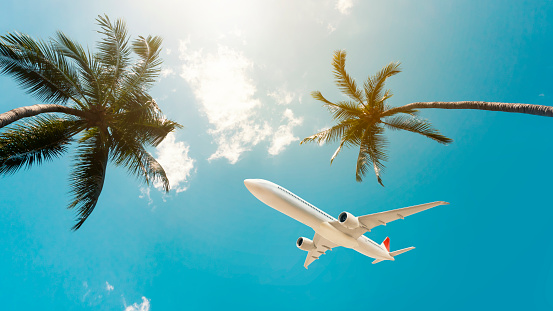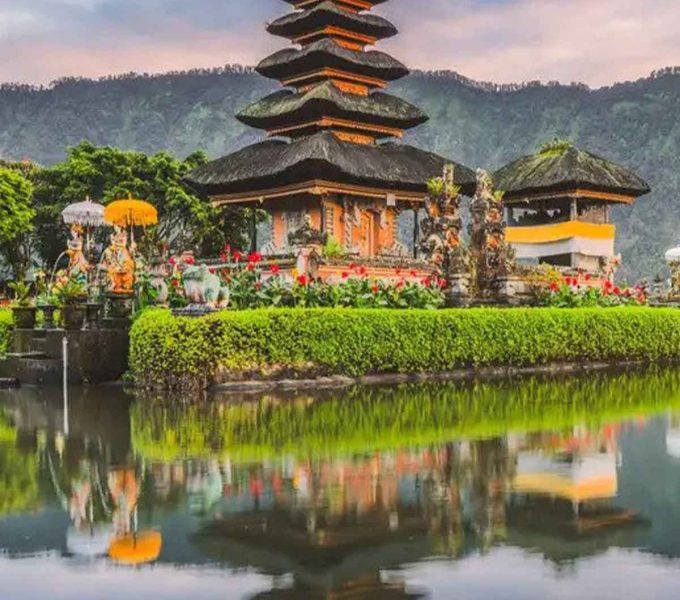 Please contact us if you need assistance.